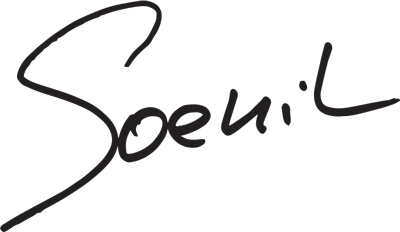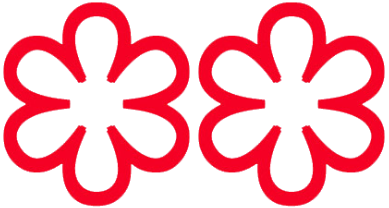 signature dish
Rendang | cabbage preparations | ginger beer sorbet | white soy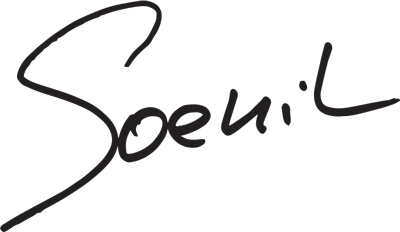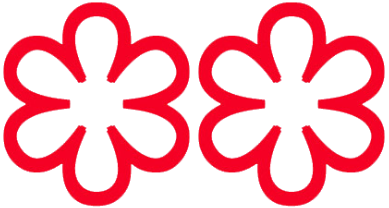 signature dish
European lobster | Apple | Curry | Mango chutney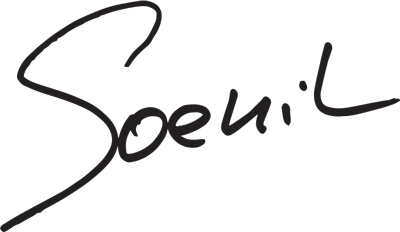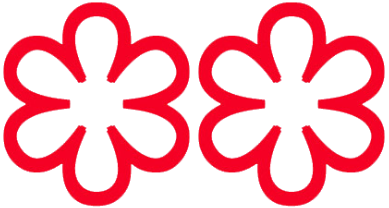 signature dish
Rendang | cabbage preparations | ginger beer sorbet | white soy
Including wine arrangement

€ 230,00
Business Lunch € 52,50
Dagelijks wisselend 2-gangen menu inclusief koffie/thee en huisgemaakte friandises.
(not on Sundays)
SOENIL'S Signature € 62,50
Three small gourmet dishes that capture the essence of Soenil's cuisine
The unique flavors of the dishes make the selection of matching wines a challenge. From harmonious interplay to strong contrast, classic or new world, on the carefully composed wine list, the choice is unlimited.