As a boy with a Hindu background, Soenil knows how difficult it is to get chances in life. That is why he thinks it is important to offer opportunities to immigrant youth. He demands the maximum from everyone. Training or experience is subordinate to motivation and passion. His enormous enthusiasm, is something he wants to see among his employees as well. You do not have to know it all, you have to want to know it all!
Soenil finds inspiration in everything life has to offer. Music, films, art and fashion. But also fellow chefs, traveling his youth and the love for his roots. You can see and taste this love and passion in his dishes, often because of his use of exotic herbs and spices. Get inspired and come by for an extensive lunch or dinner!
Herbs and spices make Soenil's dishes unique. No tight measured amounts, but feeling, that is what it is all about. Garam masala, râs el hânout, vadouvan; spices that add up to the special taste of the dishes.
'The classic French kitchen is very tasteful but is is not my thing. It did not make me happy to cook like this. Above all: my mother's kitchen is so beautiful, I grew up with these flavors. The culture of the Surinamese, Chinese, Javanese and Creole people. Moreover, I know the products and spices that are used in my culture; it would be a waste not to use them.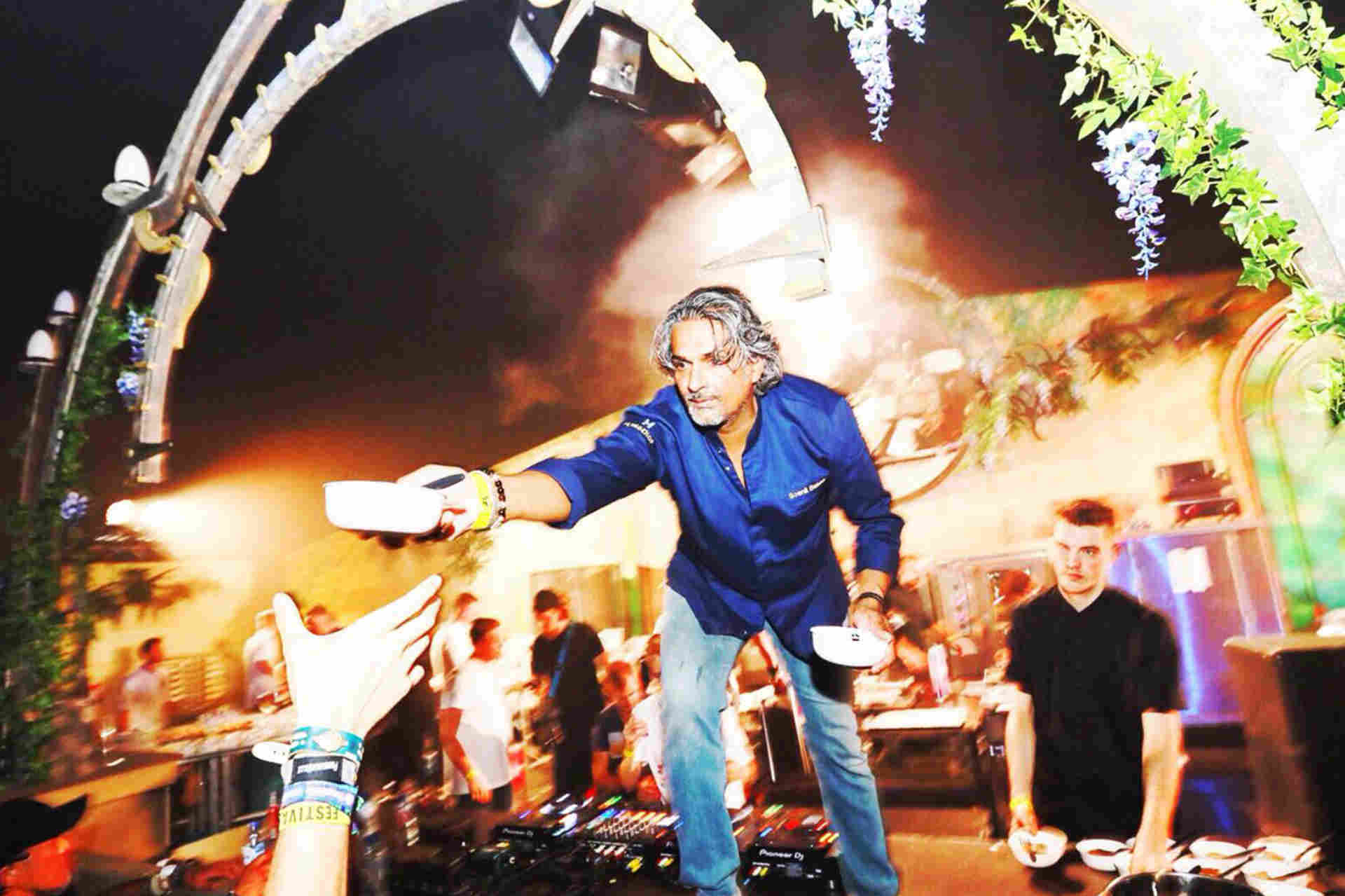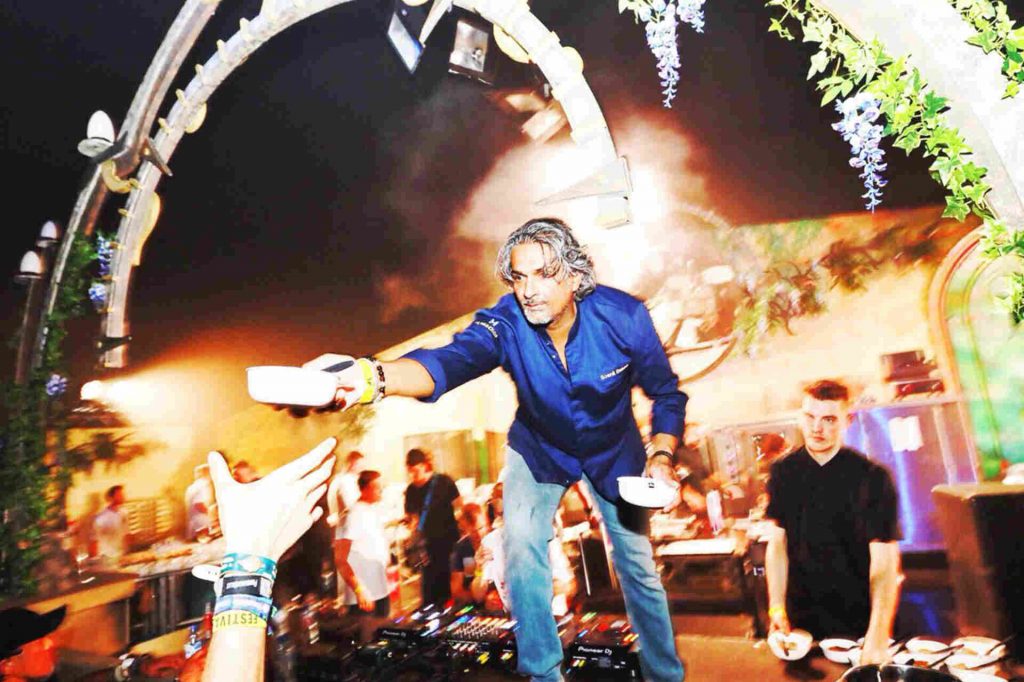 My parents used to make pumpkin, potatoes with longbeans, rotis and chutneys for parties up to 250 guests. I remember people finishing their plates and licking their fingers after eating, and thought: this MUST be tasty for people with different cultures as well!
And this is how, up to now, we serve bites and dishes at de Lindehof that I used to eat at home when I was little. But re-created in my way!'
Soenil on a journey
Soenil Bahadoer gets his inspiration for cooking from all over the world.
View the world map
Events
De Lindehof loves to contribute to your event or cook at your home. Want more information?
Contact us